Welkom bij Kamperfoelie coaching & training
Voluit, gelukkig leven en je potentieel benutten. Daar dromen we toch allemaal van?
Van warme relaties en familie, een goede gezondheid, uitdagend werk, een sociaal netwerk, hobby's……..
In deze overvraagde wereld heeft dat helaas ook een keerzijde.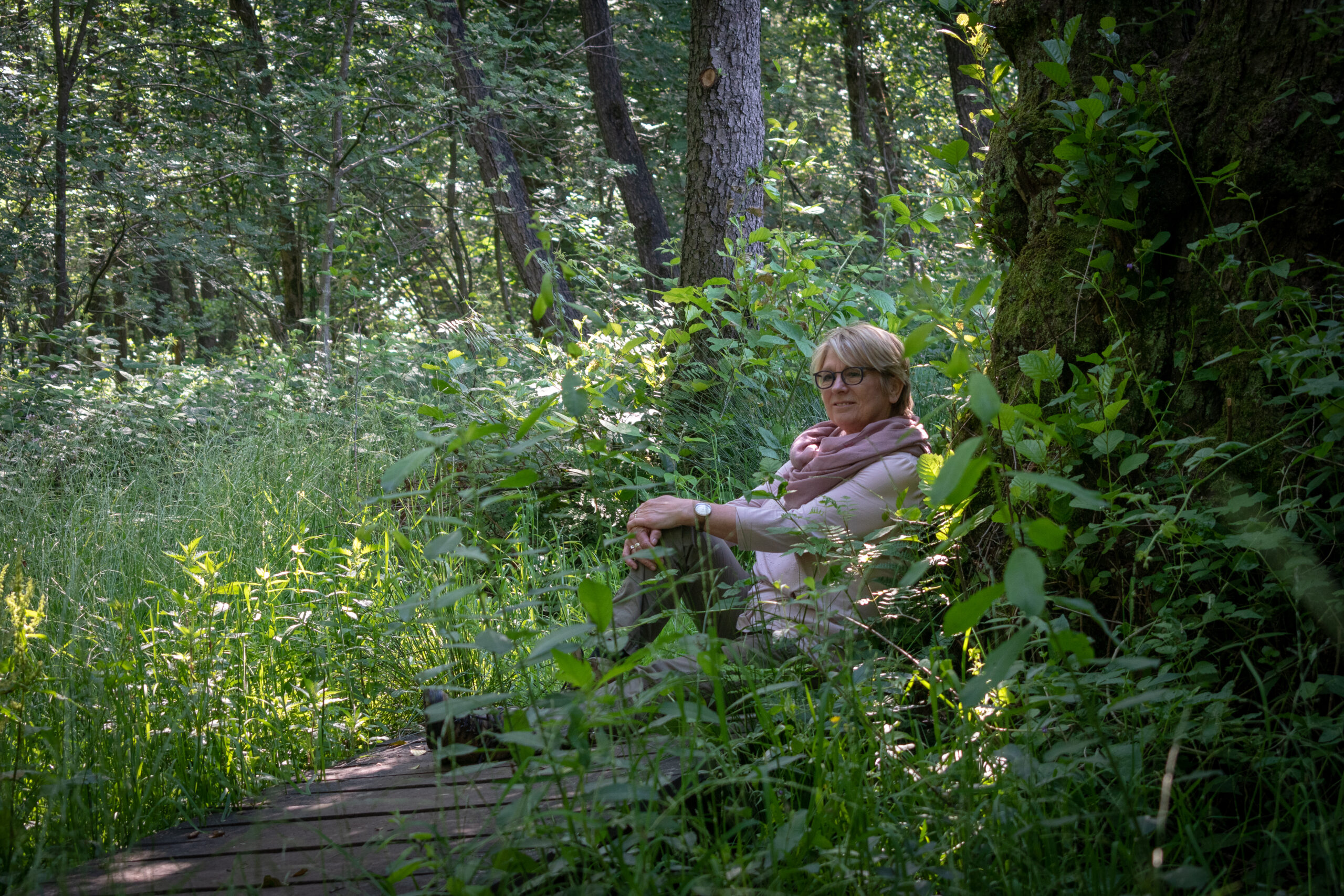 Want, om alle ballen in de lucht te kunnen houden rennen we maar door. We vergeten af en toe een pas op de plaats te maken, uit te rusten en naar binnen te keren. Daardoor raken we uit balans.
Met als gevolg dat we over grenzen heen gaan, ons niet lekker voelen en oververmoeid raken.
We overleven vanuit ons hoofd en zijn niet meer in verbinding met ons hart en lichaam.
Het risico op overspannen raken of een burn-out neemt toe.
Wil jij ook (weer) leven en werken vanuit:

Maar ben je vergeten of heb je nooit geleerd hoe dat moet?
Kijk dan eens rond op mijn website: ik kan je daarbij helpen en ondersteunen.